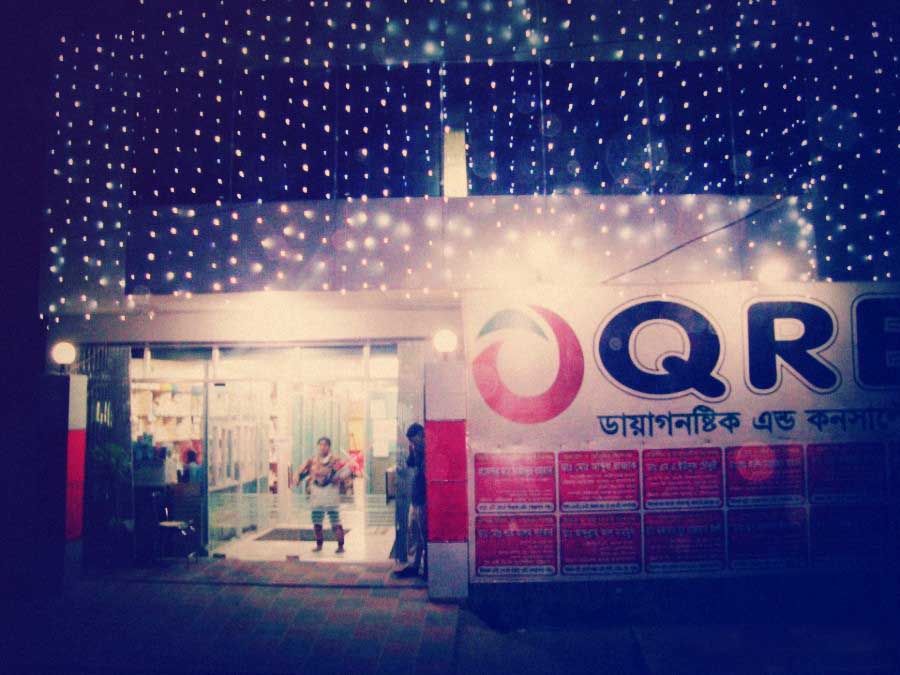 ABOUT QREX DIAGNOSTIC & CONSULTATION CENTER
Welcome to the website of Qrex. Qrex diagnostic center and consultancy is a private owned limited company based in the city of Chattogram in Bangladesh. Qrex diagnostic center and consultancy was established to provide first class independent health care to our local community. Qrex was established keeping in mind the dream of all medical diagnostic facilities under one roof.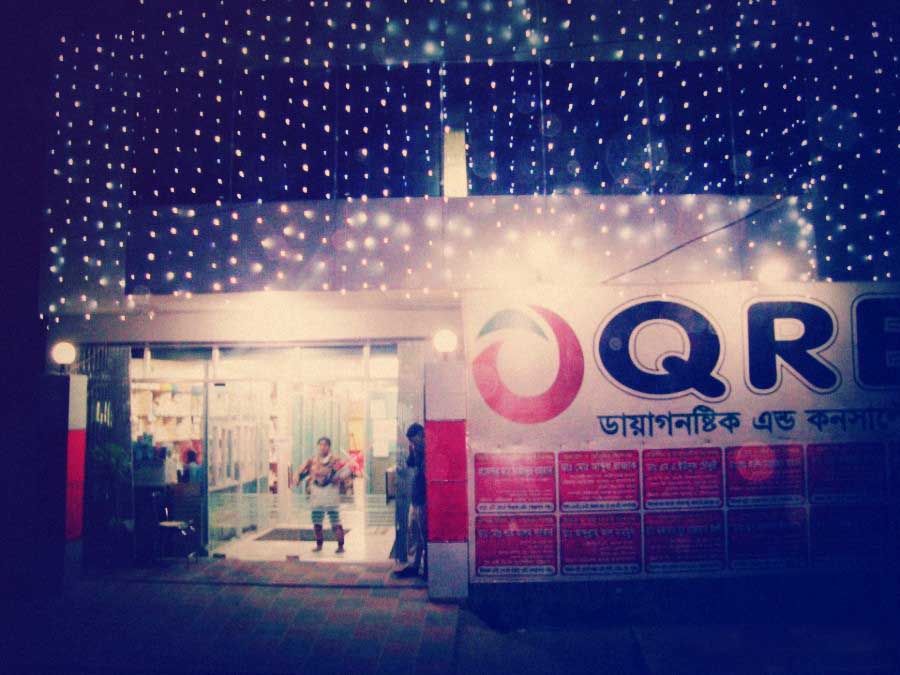 CONSULTATION, PATHOLOGY & RADIOLOGY SERVICES
Many of our consultant doctors have substantive posts within the Health System and are internationally recognized as leaders in their field. We deploy Highly qualified and experienced technologists perform medically responsible exams using latest technology available.
We offer a number of pathology & radiology/imaging investigations under one roof. Our costs and charges are far below than other hospitals and their exorbitant test fees.
At least 70% of medical decisions are based on lab results.  So You deserve accurate results. That's why we collect enough specimen for testing. And it's why our labs follow the industry's highest standards. QREX offers more than 2000 tests and screenings.
ADVANCED AND LATEST EQUIPMENT
We have the latest and best analysers from leading manufacturers from USA,Germany, Italy, Sweden, UK, France and Japan. We use nothing but the best equipment available.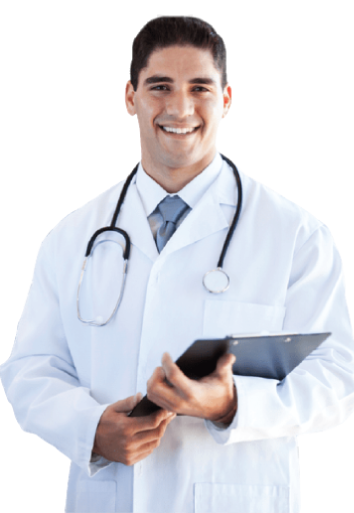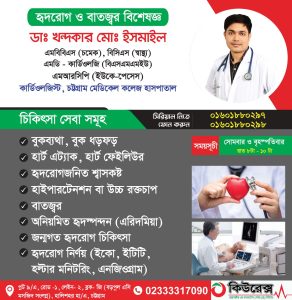 Dr Khandaker Md Ismail MBBS(CMC), BCS(Health) MD-Cardiology (BSMMU) MRCP (UK-Paces)...
Read More